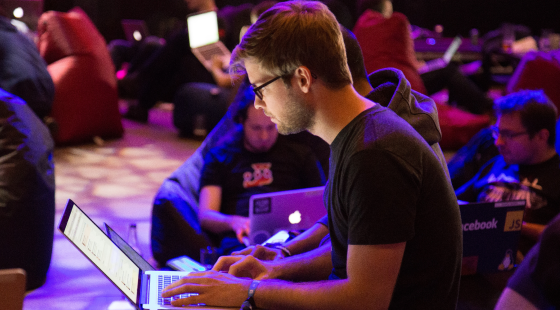 Developing a Hackathon Communication Plan
Developing a Hackathon Communication Plan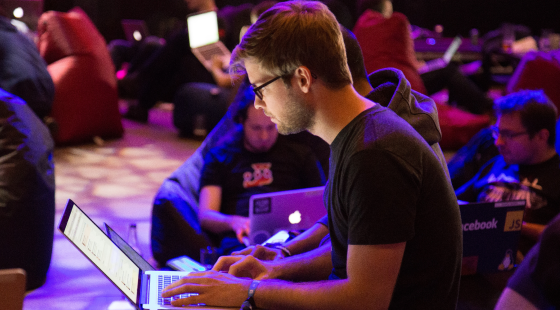 Best Practices for Communicating with Your Hackathon Team and Participants
One of the key components that determines whether your hackathon will be a failure or a success is your communication plan. If you've done a good job of planning and executing on your communication plan, you'll attract more, and higher quality, sponsors and participants, you'll gain access to cross functional resources, and be better positioned for a successful hackathon that can yield promising results and an increased chance of implementing the winning idea or solution. Here are a few tips from the Brightidea Professional Services Team to help you craft, and adhere to, a comprehensive and effective communication plan for your hackathon.
Step one: Start your communication requests early
Start by demonstrating the relevance of your organization and capabilities to the potentially interested participants. A shared mission and sense of commitment will help attract collaborators, and transparent criteria for selection will help generate and refine submissions.
Communication requests and corresponding approvals can be a challenge and, chances are, your organization will have competing priorities — so make sure to plan your communication timeline accordingly. All promotional materials will most likely need to be reviewed and approved before first use by various stakeholders, including your legal team. Reserve a minimum of two weeks to clear the review process and to obtain approval and space in the desired communication channel (newsletter, intranet, etc.).
Step two: Identify who will lead the communication effort for the Hackathon
Appoint one person on your team as owner for all hackathon-related communications. This person will be responsible for developing and driving delivery of your communication strategy and fostering partnerships with the extended team that's responsible for planning and executing the hackathon.
Step three: Create an extended cross-functional team
A hackathon is invariably a cross-functional effort. While there may be a core team doing the actual building, it's unlikely that the resources of one business unit can pull it off alone. Cross functional partners will provide a range of functions, such as providing resources, lending their authority in communications, forging connections across the organization, providing communication assets, and reviewing and approving communications. As the sponsoring organization, you should expect to make various resources available from other departments, including:
Marketing for messaging and outreach
Product Management for product and industry-specific insights
Engineering for deep technical knowledge
HR to ensure participants are in good standing with the company
Senior leadership and relevant SMEs to be on the panel of judges
Legal for compliance
It's smart to establish relationships with key stakeholders early and set expectations around responsibilities for the hackathon. Once your extended team is on board, be sure to maintain communications with these stakeholders throughout the planning and execution of the event to avoid hiccups.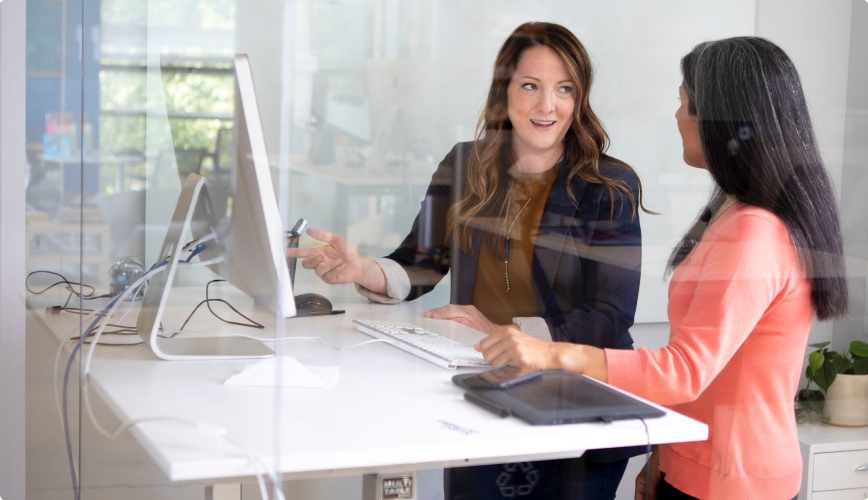 Step four: Align your channels
Which channels will be most effective for engaging participants? Consider your existing channels as well as new avenues (social media, media outlets, etc). Frequently used channels, driven by your corporate communication partners, will serve as a vital part of your hackathon communications plan.
As a rule-of-thumb, the more specific the type of ideas you're looking for, the more specific your channels should be. Also consider domain-specific and geography-specific characteristics such as technology hubs and language.
Communications will originate from one of two places: your organization's approved channels and communications generated by the Brightidea platform. Most of your content will be published using email, company intranet, and internal messaging apps and will be supplemented by the functionality that Brightidea offers. For example, Brightidea emails are auto-generated when triggered by predetermined actions. These emails will keep everyone in the loop and range from submission confirmations, comment notifications, status updates, team building requests, and action item assignments.
Step five: Activate your communications
Determine which communications' templates to use in maintaining your outreach. These templates will streamline the process of preparing your communications. Bear in mind, the launch is only the first step in a successful communication campaign — view your communication schedule to see the complete sequence of communications and tactics to maintain engagement. Adhere to the schedule and ensure you close the loop at each stage.
Types of messages you should plan for include: teaser(s), leadership messages, the launch announcement, as well as reminders, updates, and spotlights throughout the various stages of the hackathon.
Step six: Engage your network and build a community
Nothing is more powerful than word-of-mouth from trusted colleagues. Activating your existing network within the organization and beyond can make all the difference. Some applicants may have never experienced a hackathon and will have questions. Encouraging and fostering their curiosity will increase the applicant roster for subsequent innovation challenges. Hosting a live Q&A webinar with applicants is a great way to both engage with your target audience and increase the quality of submissions.