Integrations to Supercharge Idea Management
Brightidea integrates with your favorite apps and platforms to allow you to supercharge your idea management efforts from collection to project management.

Send ideas directly to Brightidea from Teams with our Brightidea ↔ Teams App.
Move your best ideas into JIRA Cloud or on premise and monitor tickets right from Brightidea.
Receive updates on innovation activity directly in Slack to keep everyone in the loop.
Sync your Azure Active Directory with Brightidea via the Azure AD Sync.
Power BI enhances your capabilities for reporting and visualization of your innovation data.
Extend your innovation capabilites and automate tasks via webhooks and Zapier.
Use stunning stock photos to dazzle your innovation participants with our Unsplash integration.
Embed YouTube videos directly into your submissions to make them richer and more engaging.
Supercharge your business analytics and usage data via our integration with Google Analytics.

Securely store all of your innovation related files in Box.
Connect to external services and automate data flows in and out of Brightidea.

Integrate with Lecorpio to manage your IP and patent process.
Collect ideas directly from any Google Home enabled device with our Google Assistant commands.
Post Vimeo video content to your initiatives and submissions to enrich content for participants.
Boost engagement and enrich your submissions by embedding videos directly from MS Video.
Collect ideas directly from any Alexa enabled device with our Alexa voice commands.
Collect ideas from anyone with email access via Magic Inbox. Just email ideas to my@brightidea.com.
Print ideas as sticky notes for your next brainstorming session with the Brightidea sticky note printer app.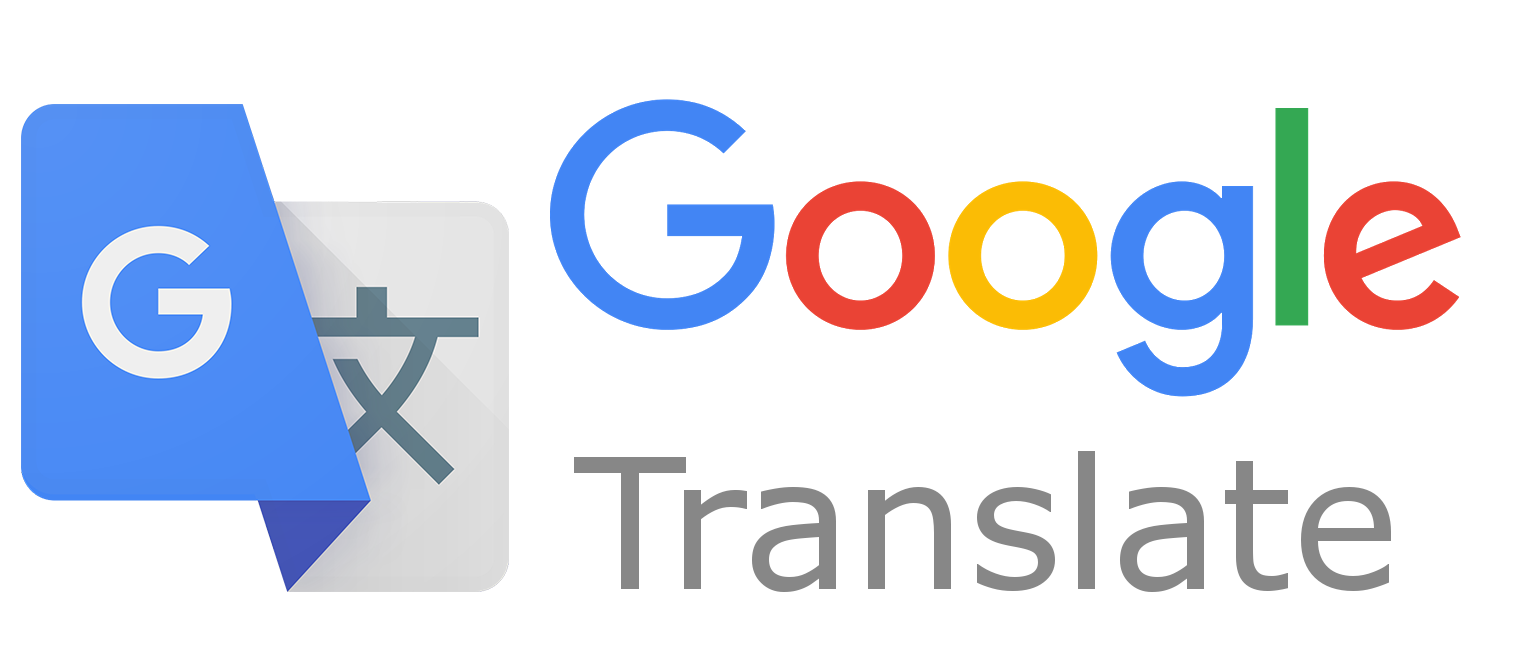 Extend your initiatives to any language with Google Translate.
Access Crunchbase data inside Brightidea to facilitate tech-startup scouting efforts.