We believe that innovation has the power to solve the world's biggest and most pressing problems: disease, global warming, resource waste, economic stagnation, and rising inequality. If you share our belief in making the world a better place through innovation, as well as our passion for building transformative product experiences, come join our growing team. We'd love you to make an impact.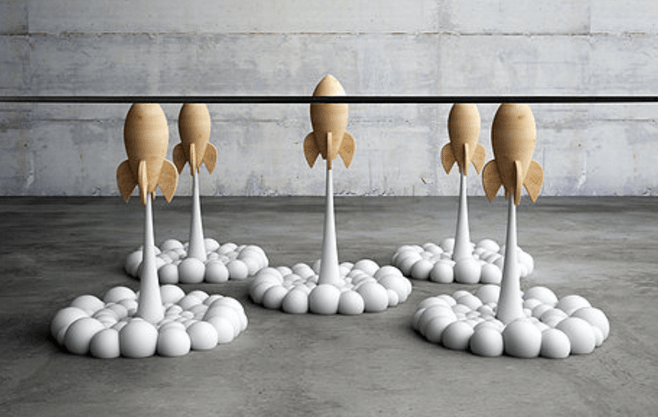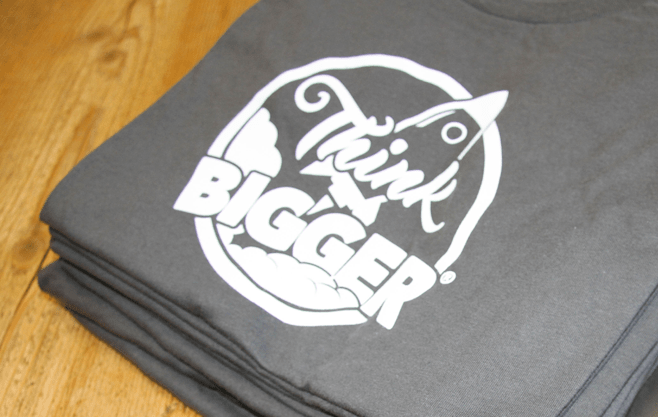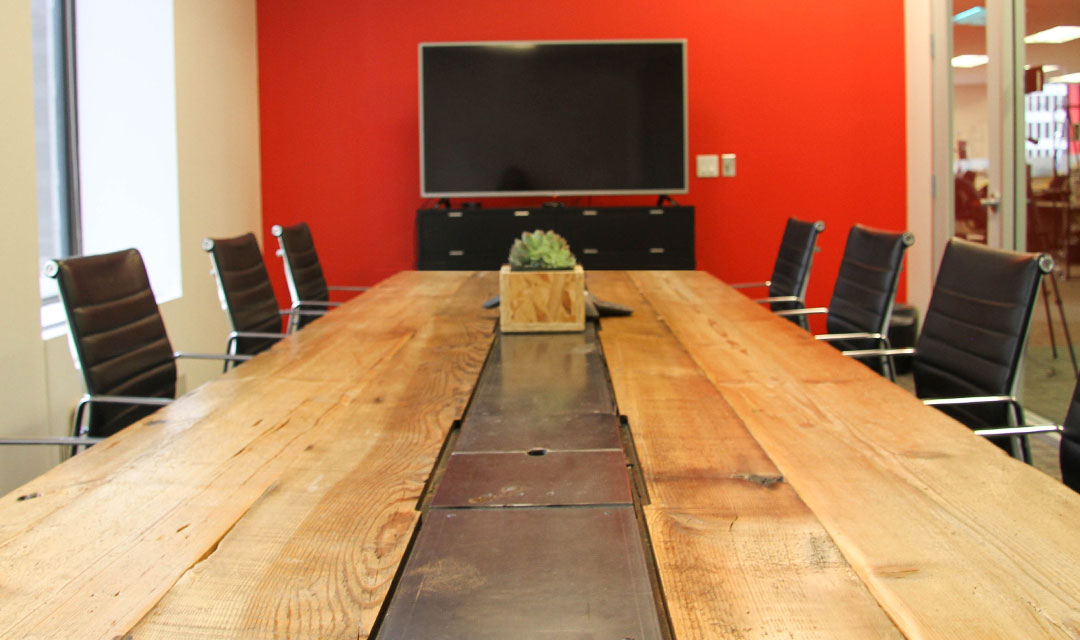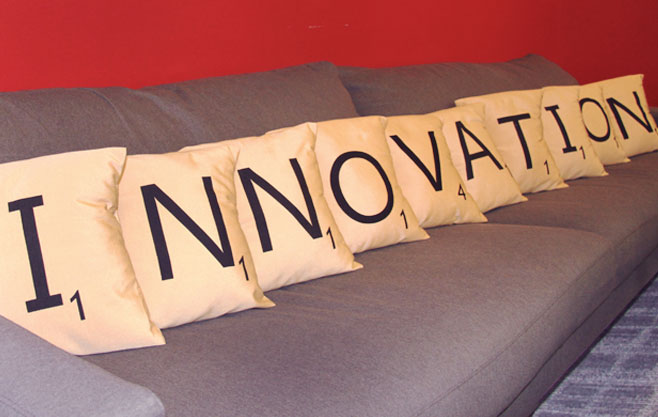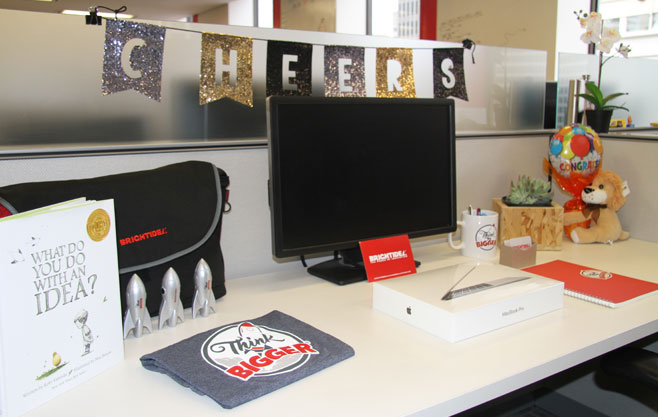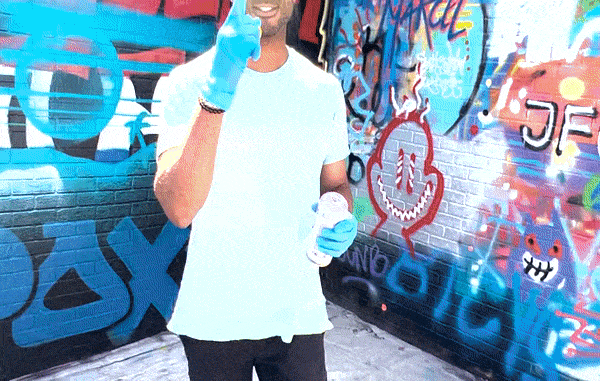 Who We're Looking For
We're always looking for bright, creative, and entrepreneurial people to work with us. We celebrate autonomy and believe strongly in taking ownership in projects while tying them to your personal values and purpose. After all, our goal is to make this our Best Year Ever—why not make it yours, too?
A word of warning: Brightidea isn't for everyone. We hold ourselves to a high standard and you'll be expected to be relentlessly resourceful by innovating your own path and help shape the values, behaviors, and culture that we currently hold core. To thrive here, you'll need the right mix of grit, humility, optimism, and comfort with the inherent uncertainty of a fast-growing startup.
What We Commit to Our Employees
Autonomy:
Management gives you the freedom to forge your own way.
Impact:
Using our tools, our enterprise clients are changing the world.
Experience:
You'll work with smart and creative people who will challenge the way you think.
Development:
Get support from brilliant yet humble people; and grow both personally and professionally.
Meritocracy:
We let the best idea win, no matter from whom or where the idea comes from.
Traction:
We've won the business and boosted the revenue of over 300 high-profile clients.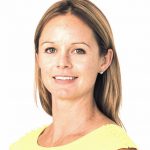 "Our co-founders still lead the team as our CEO and COO. Their passion and dedication are motivating and inspiring."
Michelle Brown
Director of New Product Development and Introduction – 8 years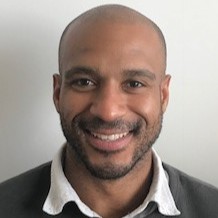 "No matter what team you're on everyone is available to help, approachable and you're encouraged to ask questions."
Omari Starks
Marketing Development Lead – 1 year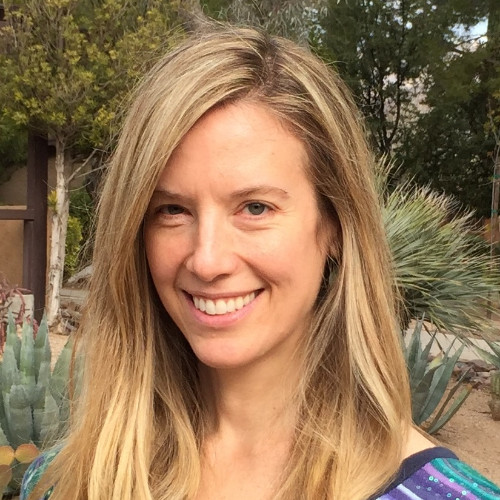 "I work with amazing people at Brightidea who want to make this world a better place."
Arella Axelrod
Senior Customer Success Manager – 3 years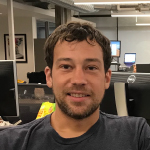 "I enjoy the people, the atmosphere, and the ability to have ownership over the projects I'm working on."
Eric McElyea
Software Engineer – 2 years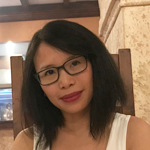 "I love that we stand by the virtue of the Best Idea Wins."
Lillian Bondarenko
Senior Director of Engineering. – 12 years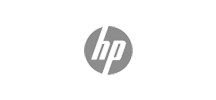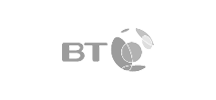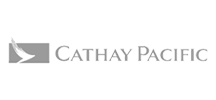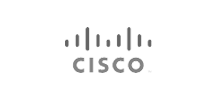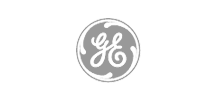 Quality Benefits
We believe that quality benefits are an important part of a happy work-life balance. We offer competitive salaries, stock options, generous PTO, maternity and paternity leave, merit-based bonuses and promotions, and a top-notch health insurance. Not to mention the fully stocked kitchen, competitive foosball and group outings that keep us healthy, happy and productive.