---
---
Flexible & Configurable
No two innovation processes are the same. Our innovation platform is designed for flexibility and configurability. Whether you are deploying internally or externally, whether time-boxed or on-going, we can meet the diverse innovation needs of your business.
---
---
Powerful Technology
From over a decade of supporting the varied innovation needs of clients across the Fortune 500, we've equipped our innovation platform with an unprecedented set of tools to drive success at every stage of your innovation journey.
---
---
Scaling With Your Needs
If there's one certainty with innovation, it's that your people's needs today will be different tomorrow. Our highly extensible innovation platform will adapt and grow with you as your needs evolve.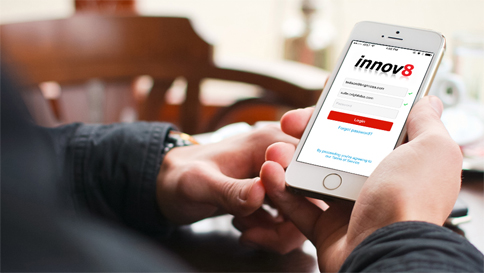 Broad mobile branding flexibility including skinning, white labeling and full customization. More Details…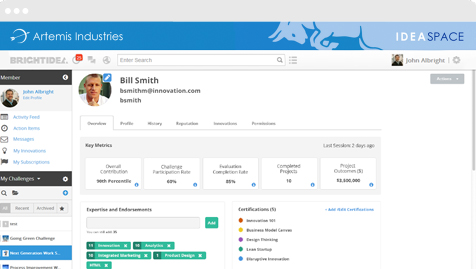 Powerful account profile syncing, user and group management gives you the flexibility to expand into new autonomous business areas.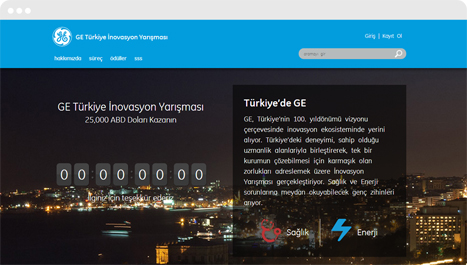 Multi-lingual support, including label editing & date formatting.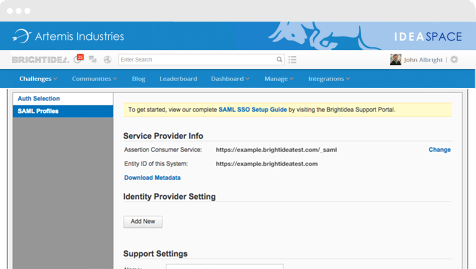 Innovation doesn't occur in silos. That's why we integrate Brightidea into your internal systems using Single Sign-On (SSO) and our RESTful APIs, and migrate your system data if needed.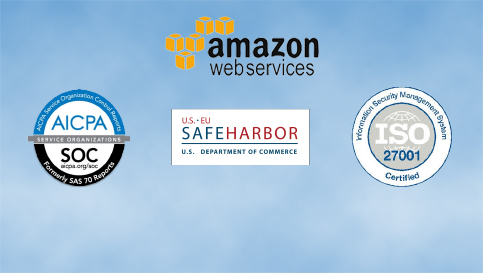 World class cloud infrastructure built on Amazon Web Services is designed and certified to handle the most stringent security, availability, scalability and performance requirements. 

Download the Cloud Infrastructure PDF
---
---
---
Our People…At Your Service
Flexibility to support company-wide innovation requires more than a flexible platform. Complementing our innovation platform is our experienced professional services team available to advise, tailor, and implement a solution to meet your unique innovation needs. Learn More…
---
Consulting Services
Best practices to plan, design and execute your program to perfection.
---
Software Services
Everything to get your system set up and tailored to your specifications.
---
Support Services
World-class 24×7 service and support resources committed to your success.
---
---
---
Integration Support
Supporting your innovation needs requires interconnectedness to your other enterprise systems. Brightidea can be anywhere your employees and customers are, so ideas are captured and routed wherever innovation is needed in the business.
---

---


---


---