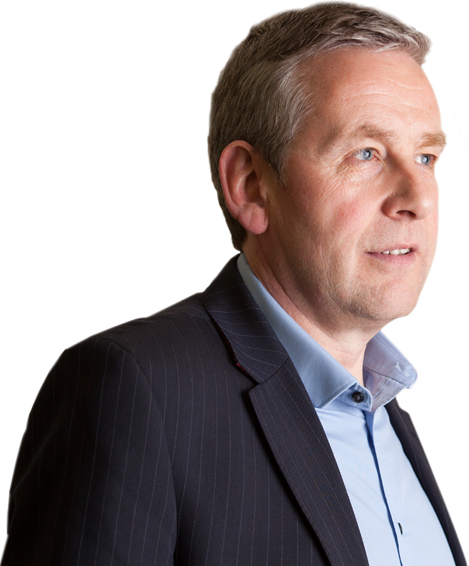 For every $1 invested by BT on our innovation program we have returned over $75 to the business.
Steve Healey
Head of BT New Ideas
---
Powering the World's Most Innovative Companies
---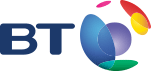 Find out how BT uses Brightidea to deliver strong ROI with their innovation program. BT generated over $150 million in cost savings and revenue and achieved their goal of creating a culture of innovation.
---
More Success Stories
Click on the Logo Below for the Success Story