Collect, Review and Implement Ideas
from Your Organization
---
Brightidea Suggest
Need a suggestion box that drives every idea to resolution?
Our Suggest app powers company-wide idea crowdsourcing management, where all new ideas crowdsourced from employees are strategically routed to decision-makers to review, evaluate, and take action.
---
---
Collect &
Organize
Ideas
---
---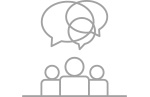 Engage
and
Collaborate
---
---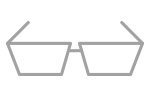 Get
Stakeholder
Review
---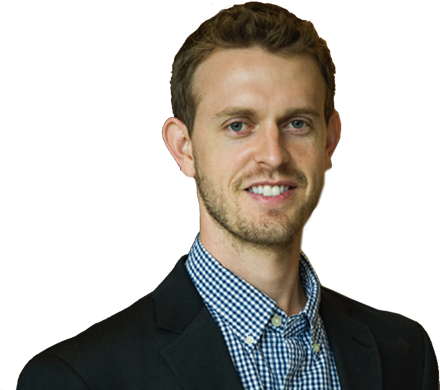 Using Brightidea we've achieved over $54 million in recorded innovation outcomes over the last couple of years and we have very strong projections going forward.
Nick Selk
Innovation Program Manager

Advanced Capabilities to Turn Suggestions Into Real Change
Use Brightidea Suggest to address a broad range of topics on an ongoing basis.
---
---
Just One of Many Innovation Apps on the Brightidea Platform
Your role as an innovation leader is expanding—and we're right there with you.
Explore the full suite of our innovation apps.