Manage Your Hackathon
from Start to Finish
---
Brightidea Hack
Want to easily set up a Hackathon event?
Our Hack app is hackathon software
to collect project submissions, rapidly build teams,
and manage an entire event—all online.
---
---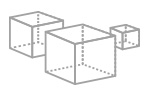 Compress
Time to Build
Prototypes
---
---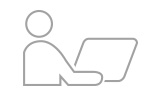 Create
an Event
Microsite
---
---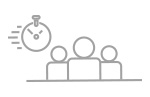 Rapidly
Form Teams
Beforehand
---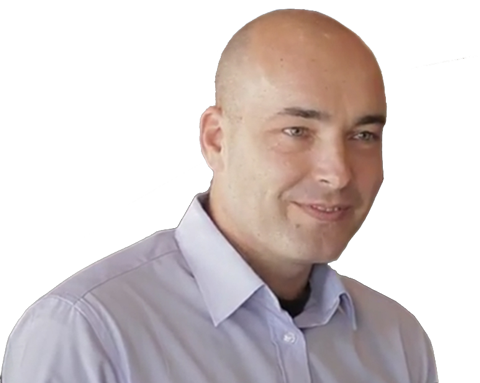 The flexibility of Brightidea has been instrumental in helping us customize and evolve our program. We could not have achieved our success with a vanilla product.
Ahi Gvirtsman
Head of Innovation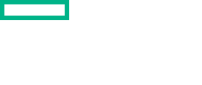 Advanced Capabilities to Run Your Hackathon
Use Brightidea Hack to set up and manage your one-day event.
---
---
Just One of Many Apps in the Brightidea Platform
Your role as an innovation leader is expanding—and we're right there with you.
Explore the full suite of our innovation apps. Hack is just one of nine in the Brightidea innovation platform.