Foster and Manage
Corporate Intrapreneurship
---
Brightidea Incubate
Need an incubator for your riskiest projects?
With our Incubate app, you can set up a pipeline for nurturing, managing, and tracking the development of projects over time,
away from the pressures of a business environment.
---
---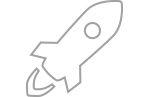 Create
Intrapreneurial
Community
---
---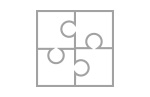 Generate
Proofs of
Concept
---
---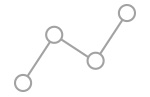 Track
Success &
Failure
---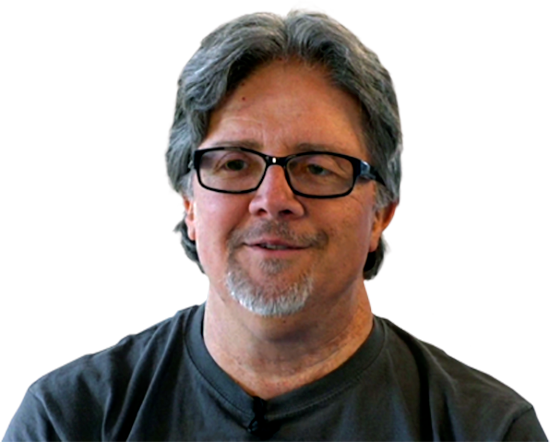 Brightidea helps us identify future trends, react quickly, and stay ahead of the competition.
Jeff Ferreira-Pro
Idea Curator,
The Shop @ VSP Global

Advanced Capabilities to Turn Proposals Into Opportunities
Use Brightidea Incubate for ongoing projects that are broad in scope.
---
---
Just One of Many Apps in the Brightidea Platform
Your role as an innovation leader is expanding—and we're right there with you.
Explore the full suite of our innovation apps. Incubate is just one of nine in the Brightidea innovation platform.