Reading Time:
2
minutes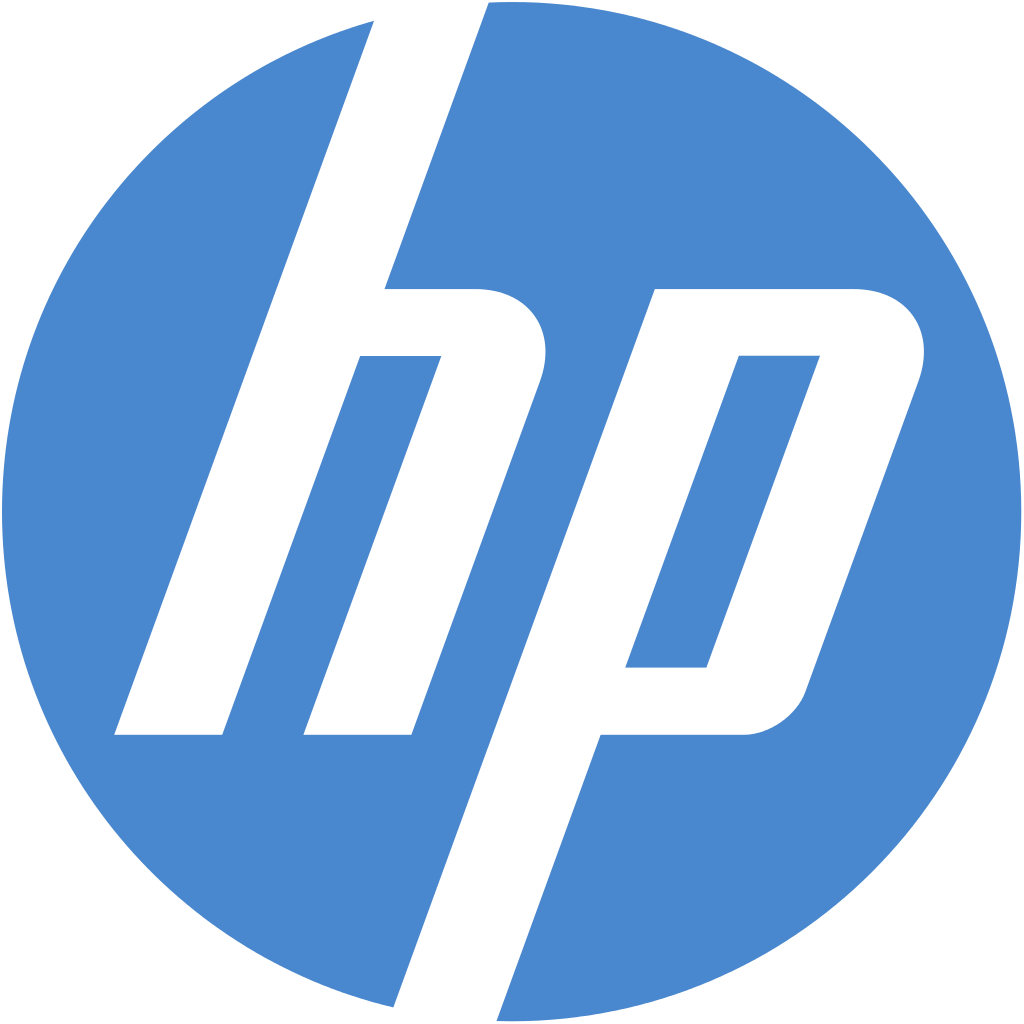 Hewlett-Packard's Head of Innovation, Ahi Gvirtsman, understood clearly the problem the info-tech giant was facing: "One of the pitfalls of corporate innovation is that people only innovate with their peers – engineers with engineers, salespeople with salespeople and so forth."
Silo thinking is a common problem for enterprises trying to innovate, but with a workforce as diverse as HP's, Gvirtsman knew that crowdsourcing was a must. Which posed a second problem: lack of participation.
To solve THAT required a platform simple and intuitive enough to pull employees away from their day-to-day routines to engage in innovation activities.
Taking advantage of the design flexibility of Brightidea's innovation management platform, HP solved a number of innovation issues plaguing their InnoStream innovation program by:
Creating a customized, streamlined landing page for participants and implementing a single sign-on protocol for easier innovation platform access
Standardizing how ideas are formulated and evaluated – including a tweet-sized idea template (redefining the "elevator pitch") – and building lean start up standards into their idea submission process
Defining KPI standards for evaluating ideas and tracking results at every stage
Promoting innovation culture from the top down with HP Software's Executive Vice President and entire leadership team openly and enthusiastically endorsing the program
Solving the ease-of-participation problem allowed HP to transform their troubled innovation program into one that spanned business units across the globe, leveraging idea crowdsourcing to gather ideas to solve innovation challenges.
But they didn't just create a receptacle for ideas – they created a process so the ideas they collected would be valuable. Here are some of their results:
80 ideas captured
750 comments
700 unique voters
Roughly 15 ideas moved to incubation stage consistently every quarter, with 3 or more moving to seed (funding) stage or implementation
Development of real revenue-generating products
But HP hasn't stopped at idea-gathering. They've taken idea management to a new level by embracing ideation as a culture of its own. With the help of innovation coaches distributed throughout the company, employees are encouraged to continue developing rejected ideas to move them toward future incubation, seed or implementation staging.
By using a customized innovation process, HP did everything a good innovation program aspires to do: attracted a diverse set of creative and enthusiastic minds, measured and tracked performance of ideas at every stage and generated revenue from innovation products brought to life.
All they had to do was innovate intentionally. That's all anyone has to do. Please share your thoughts in the comments below or reach out to us.
 For more information about how Brightidea's crowdsourcing software changed the way HP motivated its employee base, read our complete HP case study here.