"For every $1 invested in our innovation program, we returned over $75 to the business."

STEVE HEALY
Head of BT New Ideas
COUNTRIES
170
SUBMITTED IDEA
10,000+
REVENUE & COST SAVINGS
$250M
The Challenge
BT Group is one of the world's leading providers of communications solutions and services operating in 170 countries with over 100,000 employees around the globe.
In a global corporation of BT's size and diversity, creating and maintaining a corporate culture of innovation is a real challenge. BT previously used an innovation program that was managed by an external service provider, but didn't achieve the ROI or impact that they'd set out for.
BT needed to establish a system that would allow the company to fully leverage the creative minds of their employees, collect customer insights, and efficiently turn the most promising ideas into concrete projects with measurable returns.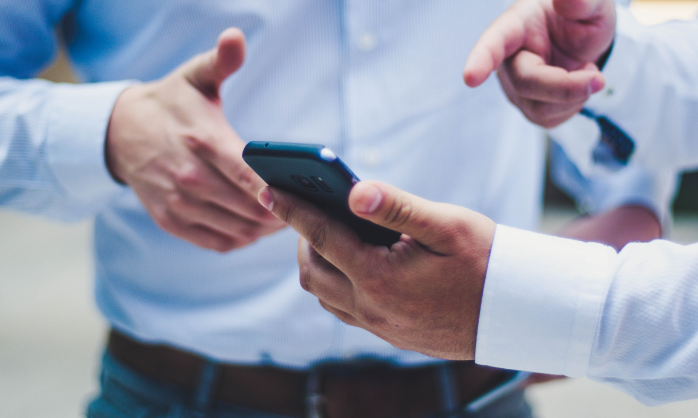 The Solution
An extensive amount of planning and preparation went into the launch of the new innovation program. A team of three people, headed by John Nevins, Head of Innovation Consulting, was established to set up the "New Ideas Scheme".
After evaluating several innovation program software providers, Brightidea's on-demand idea management software was chosen. Brightidea's WebStorm technology provided the necessary capacity, functionality and flexibility for BT's complex requirements, with a suite of products that help manage ideas from concept to realization. BT paired the program with an existing vendor to provide the Rewards Shop; gifting the top reward submitter for an implemented idea with 10% of the idea's bottom line benefits of the first year performance, up to a maximum of £30,000.
After a successful launch of the New Ideas Scheme at their global HQ, BT employees all over the world were encouraged to submit their ideas into the system as well as vote and comment on the posted submissions. Since then, numerous WebStorms have collected ideas for certain campaigns of different dimensions or have functioned as open innovation portals for general suggestions.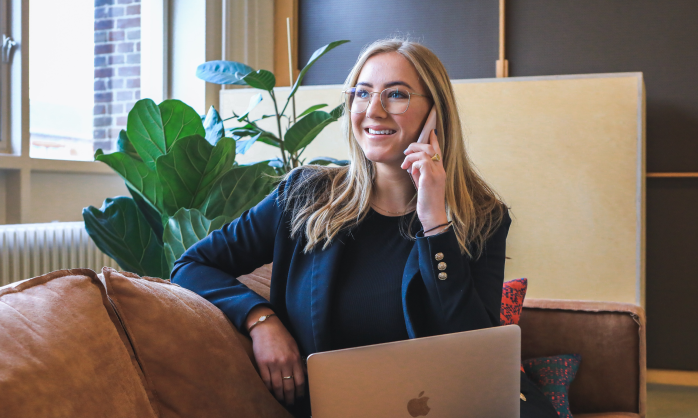 The Results
Since the New Ideas Scheme was launched in October 2005, over 10,000 ideas have been collected from all over the corporation. Of the ideas chosen for implementation, the resulting cost savings and new revenue generated is in excess of £250 million.
"The greatest asset BT has is its people. Our role is to provide a mechanism for BT people to express their ingenuity, and the New Ideas Scheme has been instrumental to achieving that goal."
Rewards for successfully implemented ideas, including the top prize of £30,000, have already been paid out to BT employees. While ideas have come from all parts of the organization, customer facing employees have made the majority of submissions into the New Ideas Scheme with significant impacts on customer loyalty and retention.
About BT
BT Group plc (trading as BT and formerly British Telecom) is a British multinational telecommunications holding company headquartered in London, England. It has operations in around 180 countries and is the largest provider of fixed-line, broadband and mobile services in the UK, and also provides subscription television and IT services.
About Brightidea
At Brightidea, we're passionate about innovation. We believe it's the lifeblood of progress, advancing the human condition and improving the world around us. To that end, we've set out to accelerate the success of innovation by empowering those behind it with advanced software to facilitate and streamline the ideation process—and the collaboration it thrives on.