Reading Time:
2
minutes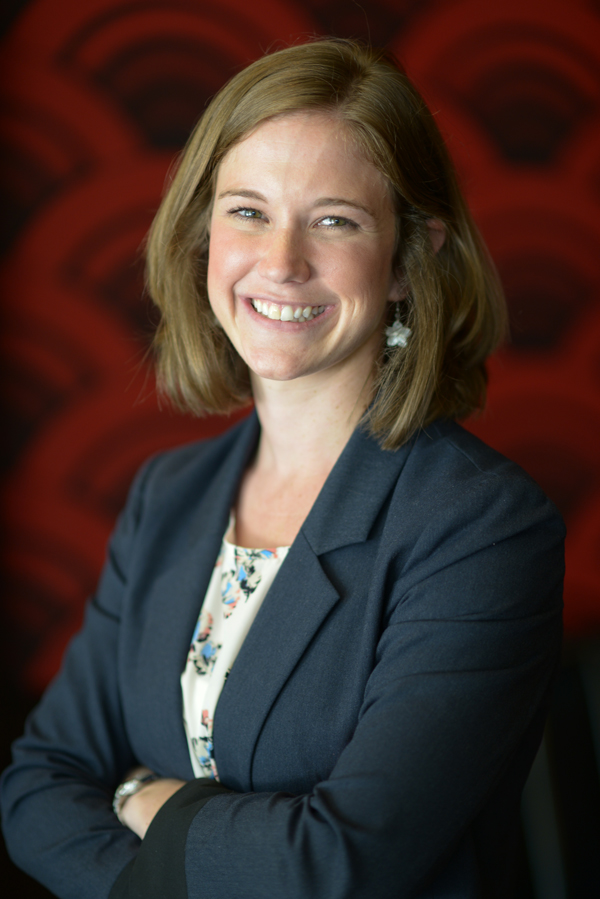 It took three years for marketing intelligence giant Nielsen to admit their organically growing innovation program wasn't taking the company far enough fast enough. As Stephanie Hegarty, Innovation Program Manager at Nielsen, puts it, "We weren't there as a company, we were trying to do it on our own [using only SharePoint], and we learned the hard way."
Nielsen isn't the first company to experience this setback. We see companies all the time working with systems that may seem sufficient in the early stages of innovation, but can't manage the full range of moving parts that innovation comprises, or can't scale past a certain point, stalling innovation efforts indefinitely.
What Nielsen needed was a way to better communicate the company's innovation culture, prioritize idea submissions, motivate new participants and manage and measure the efforts of those already participating in innovation Challenges. They also needed a way to communicate to upper management which "programs" were working best.
They used Brightidea's flexible, customizable collaborative innovation platform, but asked for a twist – no platform training – to see if it was intuitive enough for various-skilled employees to navigate on their own. It was.
Using Brightidea, Nielsen assembled a dedicated team to oversee innovation initiatives across the organization. They initially ran a series of 10-15 short- and/or long-term Challenges throughout the year. This has since expanded to 30 challenges per year. Brightidea lets business unit stakeholders easily manage and organize employee idea submissions, as well as drive employee participation with incentives and idea status updates throughout the process.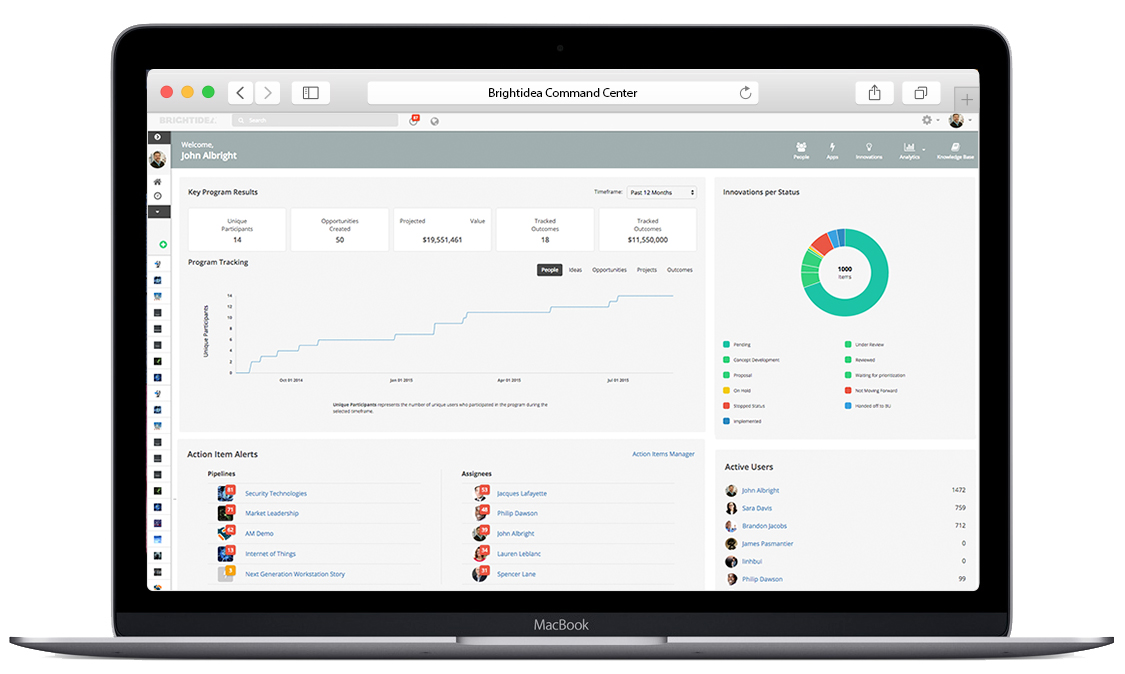 With an autonomous, intuitive platform for all employees to access, and a team to run point across all business units, the pieces finally fell into place for Nielsen. And their innovation program has had amazing, and measurable, results including:
Huge program growth, producing over 500 detailed and results-focused idea submissions per quarter
The "Cycle Time" challenge, run quarterly and annually, which has resulted in four million hours saved across teams, with direct correlation to business impact of revenue generated/costs saved
Product development Challenges that have pushed ideas through to incubation or proof of concept
Creating a scalable process for innovation, backed by Brightidea's flexible idea crowdsourcing platform, Nielsen increased the number of ideas coming through their innovation program, and realized better ways to manage and prioritize those ideas. They also solved the problem of being able to offer immediate metrics to senior management when asked.
They got everything they wanted and more. What do YOU want for your innovation program?
To learn more about how Nielsen rebooted their innovation program using Brightidea, read the full Nielsen case study here.