Reading Time:
10
minutes
Making a List… Checking it Twice
The world has become more chaotic than ever before, and there are no shortages of crises that are disrupting nations, economies, companies, and individuals on a daily basis. Now more than ever, the ability to organize and focus on the most important tasks and opportunities is one of the most valuable skills anyone can develop. Without the ability to focus on the things that are going to have the greatest impact, it is easier than ever to be swept away by the never ending waves of disruption.
The holiday season is arguably one of the most chaotic times of year for individuals. Waves of disruption at home are the norm, with the daily chaos from visiting family, holiday parties, shopping nightmares, wrangling kiddos, decorating, cooking—even managing a seemingly endless wave of colds and sniffles… It can be exhausting, but also extremely rewarding for those who are able to navigate the chaos and stay organized. A well executed holiday season can be something the entire family remembers forever.
This winter release is focused on new features, enhancements, and upgrades to our software that are aligned to helping you stay organized and on task with your innovation programs. Innovation programs, like the holiday season, can also benefit from organization and optimization to make sure you're focused on what will truly move the needle for the company. A well run and organized innovation program will produce the same unforgettable results when everything goes just right.
Let's unwrap what's in this year's Winter Release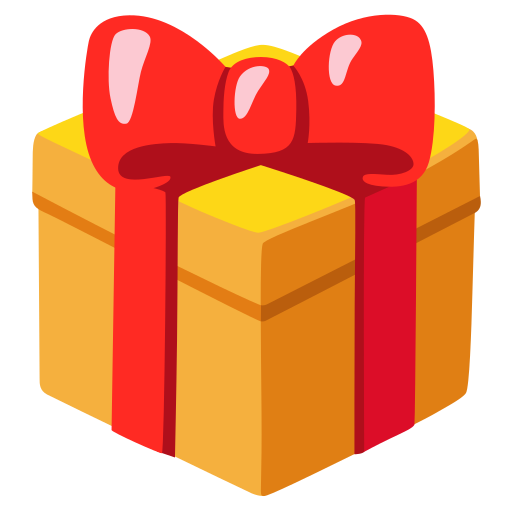 Stack & Now Next Later Smart Objects
We've added a new Smart Object to Whiteboards that will help you stay on track via stacking, slicing and ranking opportunities. Don't let your best ideas get lost in the shuffle, and help your team stay organized with lists and roadmaps via ouar new Smart Objects!
With Whiteboard Stack and Now, Next, Later, you can:
Create an ordered list.
Populate objects seamlessly in a stack rank order.
Break lists out into Now, Next, Later roadmaps for your team.
Add colored indicators to identify categories or related concepts.
Link ideas, memos and even Jira tickets within the objects.
Re-order, stack and roadmap the objects based on priority and importance.
Take a bulleted text list and drop it directly into either object.
Stack and Now, Next, Later Smart Objects are going to make it easier than ever to turn to-do lists into to-done lists, and have fun doing it! Keep your innovation efforts on track, and ensure your team is clear about which opportunities they should be working.
Check out the knowledge base for more info on how to get started using Stacks and Now, Next, Later.
Ice Breaker Templates
There's nothing more awkward than silence… Whether it's during a meeting or when you're meeting new people at holiday gatherings. Luckily we have you covered for your next team collaboration session with our new Ice breaker Templates for Brightidea Whiteboard!
Don't let things get awkward in your next collaboration session, instead try starting with one of the new Ice breaker Templates. Maybe there's even a tip or two you can use to break the ice at your office holiday parties.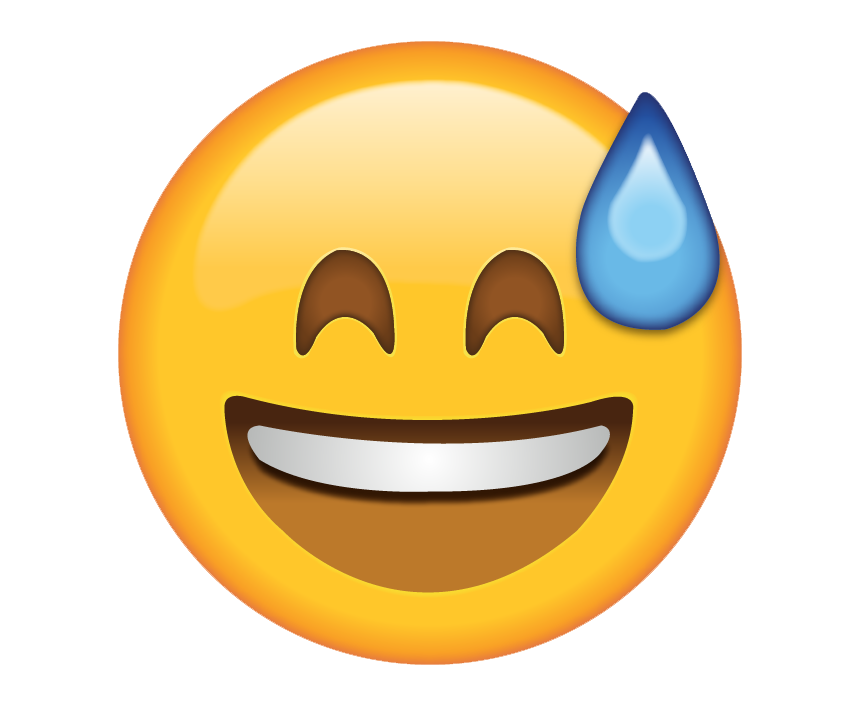 The Ice Breaker Templates include:
Roundtables
Put a meme on it!
What's at your table?
Superpower
Pictionary
With clear instructions and engaging questions, the Ice Breaker Templates are a fun and valuable resource for any team looking to improve communication and build trust.
Learn more about how to use templates in our knowledge base, and be sure to check out our entire Template Gallery.
AI Writing Assistant Prompts
Fans of ChatGPT get pumped! Our AI Writing Assistant, which leverages GPT-3 and is trained to write longform business narrative, has learned some new tricks and is now better than ever at helping you write great content for your memos.
Now you can prompt the AI Writing Assistant to:
Write the next sentence.
Reword the sentence.
Answer the next question.
It's amazing when AI can help you get things done, improve quality, clarity or augment content. Get that list checked off even faster with our AI Writing Assistant.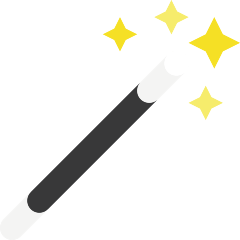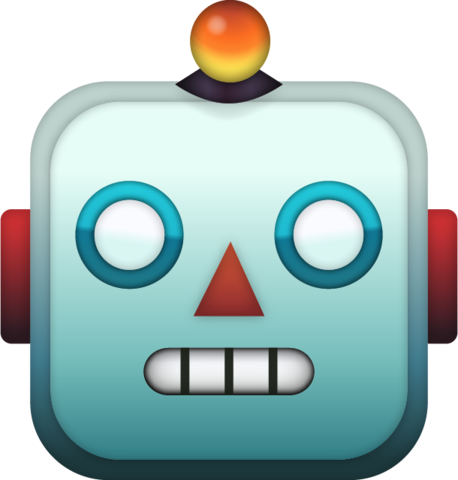 Learn more about the AI Writing Assistant's capabilities in our knowledge base article.
Top Memos + Smart Matrix
We have brought the same functionality you know and love from Top Ideas + Smart Matrix into Brightidea Memo. With this integration send memo records from Top Memos directly to a Whiteboard's Smart Matrix.
Now you can:
Send memos from Top Memos to Smart Matrix for further evaluation.
Sync data from your Smart Matrix evaluation to Top Memos in real-time.
Use 2x2 matrix vertices to customize evaluation criteria.
Evaluate memos with your team to help rank your Top Memos for funding.
Learn more about how Memo + Whiteboard work together by visiting the knowledge base.
Top Memos Sorting and Sharing Capabilities
Creating a dream list of your Top Memos to share with stakeholders is easier than ever! We've introduced a new filtering and sorting capability for Top Memos to help you easily share filtered lists with colleagues.
Now you can:
Filter and sort memos by topic, date, status, ranking and merit.
Easily share your filtered lists with colleagues via a shareable URL.
Obtain feedback, seek approval and maintain alignment with your stakeholders.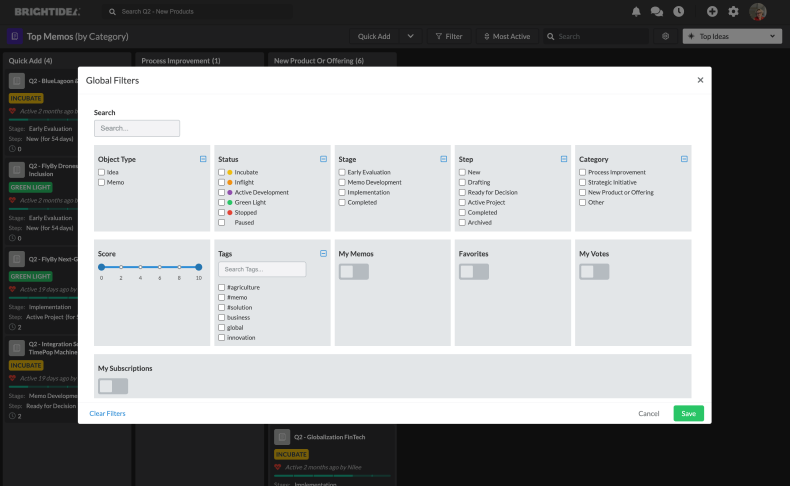 Visit the knowledge base to learn more about Top Memos sorting and sharing capabilities.
Checking it Twice
Let's check off a few more updates on our list this year. ✅
In the spirit of decorating and sourcing things up a bit we have worked on an Enhanced Card View in Top Memos which allows users to see more data than ever at-a-glance. With this new view you can see memo progress, statuses, stage and step indicators and even the latest review scores all within the card view. We have also upgraded your ability to decorate and design your initiative pages with Rich Text Editing! Now you can use HTML to edit and tailor your pages quickly, giving you benefits like speed and enhanced control over page design and content.
We've also checked off 20+number of requests from customers for upgrades, enhancements and bug fixes since our last release. We're trying to keep our house tidy and our customers happy as we continue to address requests that get added to our list in Customer IdeaSpace.
Stay Merry and Bright
It's more important than ever to have more tools at hand to help prioritize our work, and we hope your team will leverage these features to make your innovation outcomes unforgettable in the new year. As the chaos of the holiday season begins to peak, we hope that this year's Winter Release will at least provide feelings of comfort, calm and certainty that your innovation program is equipped to organize and prioritize the most important opportunities and bets heading into 2023. So start marking your lists… and be sure to check them twice with your teams.