Reading Time:
3
minutes
Innovation executives and program managers know that it can sometimes be a struggle to get and keep the attention of employees for the duration of an innovation Challenge. It's not uncommon for a Challenge to start strong with a lot of idea flow, only to wane over time.
Enabling employees to innovate through their mobile device stimulates Challenge engagement, which is one of the main reasons Brightidea's new Mobile 5 is being met with such enthusiasm.
Mobile 5 Adoption!
To ensure employees are taking full advantage of the power and convenience of mobile, they need to be made aware of it. That's why we've recently released a set of new features focused on helping innovation managers promote their innovation Challenges and stimulate mobile usage. Here's what's new:
Mobile Promotion Widget Use the new Mobile Promotion Widget to promote mobile usage directly from your Challenge (WebStorm) or Enterprise home page. Your employees can click the iPhone or Android button to receive an email link that takes them directly to the app download. The widget image and text are fully customizable.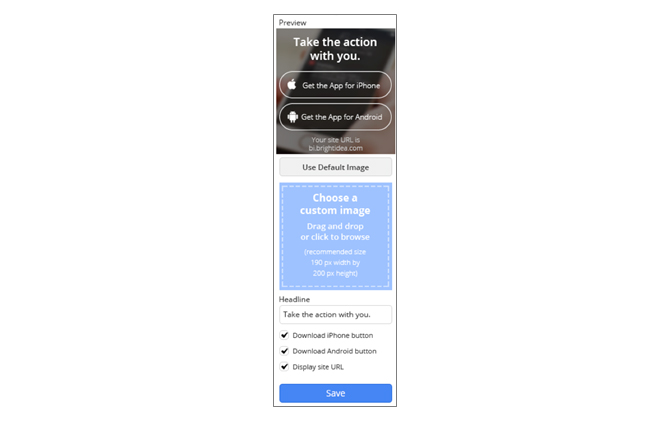 Mobile Promotion Newsletter Challenge administrators can now select a new out-of-the-box Mobile Promotion newsletter template to quickly and easily send employees instructions on how to get the Mobile 5 app.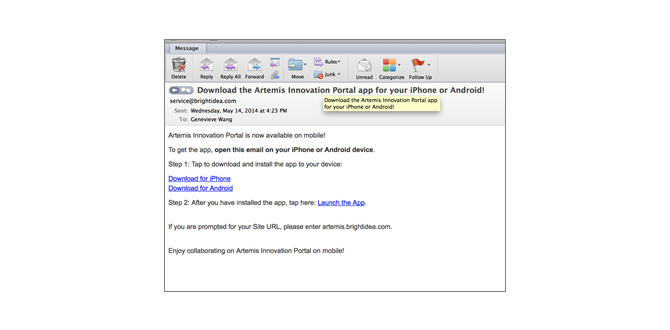 Mobile Download Link in System Email Footer When your employees receive Brightidea system-generated emails, you can now include a customizable promotion in the footer, like "Try innovating on the go with your mobile device!" with a link to download the app.

Smart App Banners New Smart App Banners prompt the download of the Mobile 5 app when a user accesses Brightidea via their mobile browser. If the user already has the Mobile 5 app installed, it will prompt the user to open it.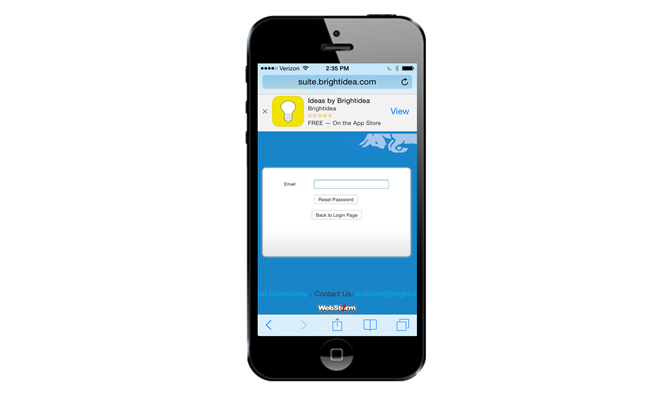 Invite a Colleague To encourage collaboration, you can enter a colleague's email address to invite them to participate via mobile device. They will receive an email with a link to download the app and will be allowed to participate as long as they have been invited to the Challenge.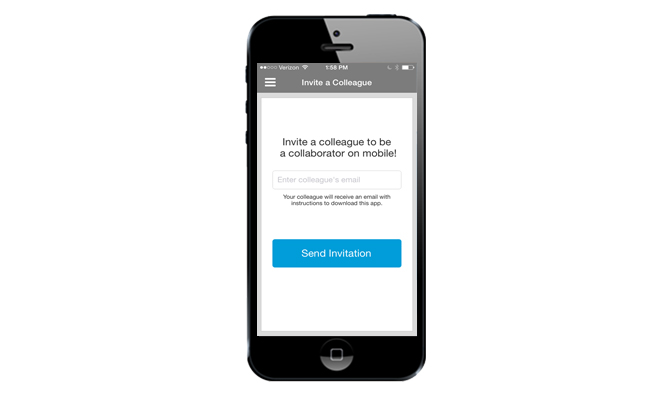 Editable Push Notifications Push notifications have several important functions: first, they're a great way to instantly mobilize hundreds or thousands of employees to participate in a new Challenge. They also play a critical role in keeping employees engaged over time with real-time updates on ideas, such as votes, comments, and tags. You can also use push notifications to create a sense of urgency with a note like "Don't forget your Challenge is ending in 3 days – get your ideas in now!"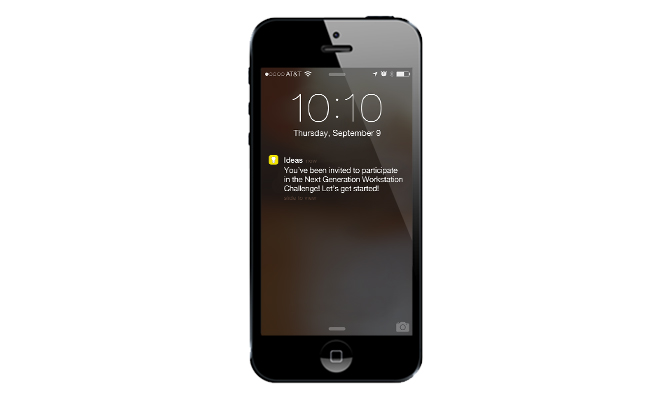 Challenge Managers can now fully customize notification text from the Challenge (WebStorm) setup page.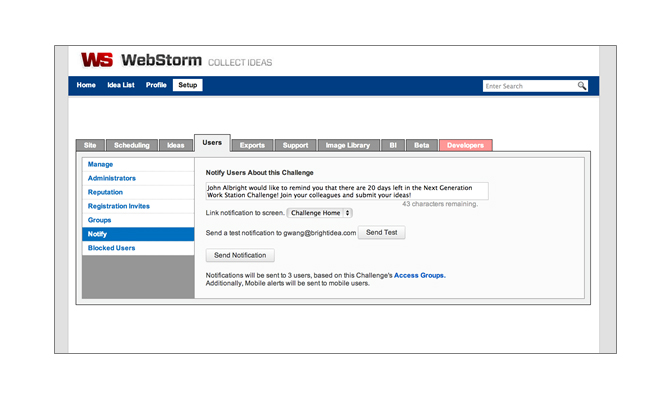 With these new promotional tools, Innovation Program Managers can tap into one of the most significant trends of our time – the mobile workforce – to engage employee innovators wherever they are to collaborate and find solutions to pressing business issues across your organization.