Reading Time:
2
minutes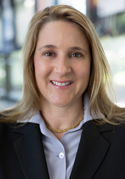 In a recent interview with Chicago Tribune's innovation and entrepreneurship blog, Blue Sky, Motorola Solutions Director of Innovation Development Heidi Hattendorf discusses the framework and responsibilities of its innovation team that ultimately drive the success of their program.
The group consists of innovators and "innovation champions" operating within an incubator environment for crowdsourcing new ideas across multiple business units within the organization. To recruit innovation champions into the program, Heidi's team looks for natural, entrepreneurial leaders within the organization. It's a much sought-after position that also comes with the responsibility for delivering on KPIs within their business unit. In this model, the champion stands behind their idea and brings it to the next level.
Leveraging our Brightidea platform, Motorola Solutions' innovation team works closely with sponsors to design challenges for their business units, and then crowdsources ideas across a global team within Idea Space, delivers actionable opportunities, and ultimately builds a culture centered around collaborative innovation. Heidi's model for structuring the innovation team and integrating the Brightidea platform within the organization has had a substantial impact on the culture as well as measurable outcomes for the business units. For example, one of the outcomes from the program was the development of a head mounted computer, the HC1, which allows a field worker to be hands-free and more productive.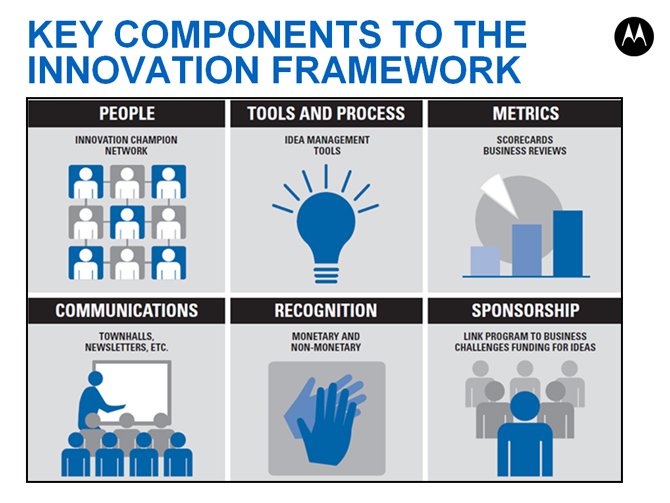 As they have for the past two years, Heidi's team will continue to operate its highly successful innovations program leveraging both people and platform technology, building on a culture of innovation and delivering on better, new technologies in the data communications and telecommunications field.