Reading Time:
3
minutes
As 2017 draws to a close, it's a great time for us to share the year's most popular posts on the Brightidea blog. These were articles that got the highest readership and most engagement on social channels, reflecting some topics the innovation management community found most interesting throughout the year.
Here are the top 5 blog posts from 2017: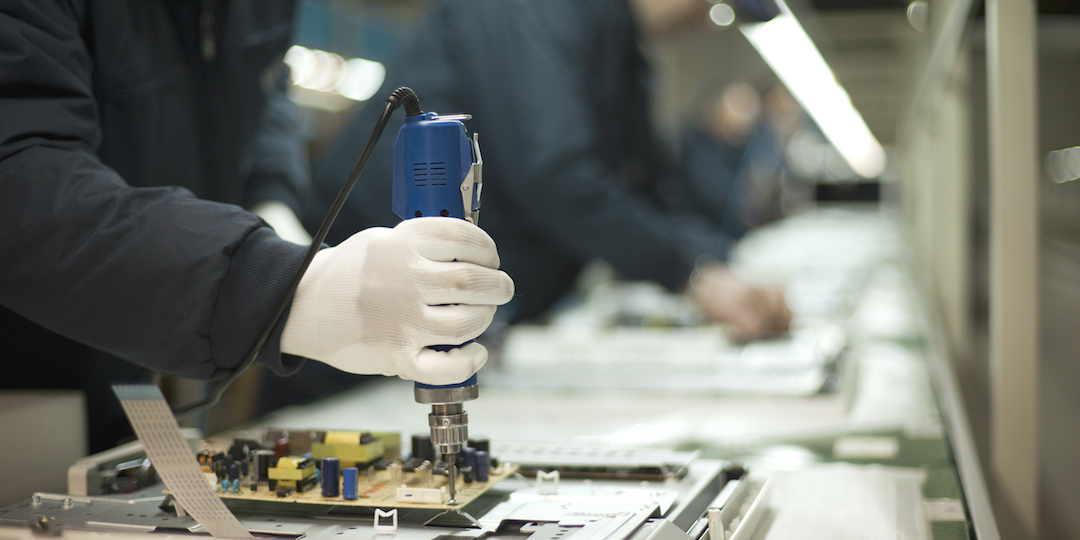 "American made" is back in vogue. After years of prevalent offshoring, more and more U.S. manufacturing companies are bringing their operations back stateside in a practice known as reshoring. Many are gaining proprietary advantage by generating valuable intellectual property through deep innovation. To make the most of that innovation, some companies are leveraging the power of crowdsourcing, harnessing the untapped potential of highly skilled engineering teams.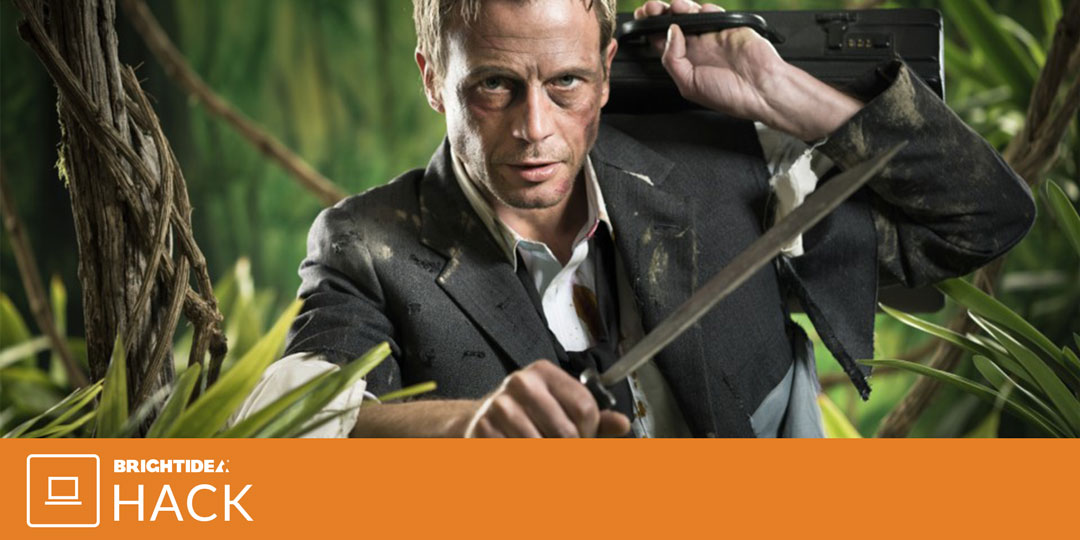 Mention the word "hacking" today and it's easy to conjure up images of hoodie-clad evil-doers, working in dark rooms at clandestine locations, relentlessly seeking to penetrate the cyber defenses of the world's most important institutions. So one might be surprised to learn that some of those same organizations are sponsoring all day events for "hacking" and even actively promoting the existence of those events to the public. What gives? Are companies asking their best technical employees to turn to the dark side?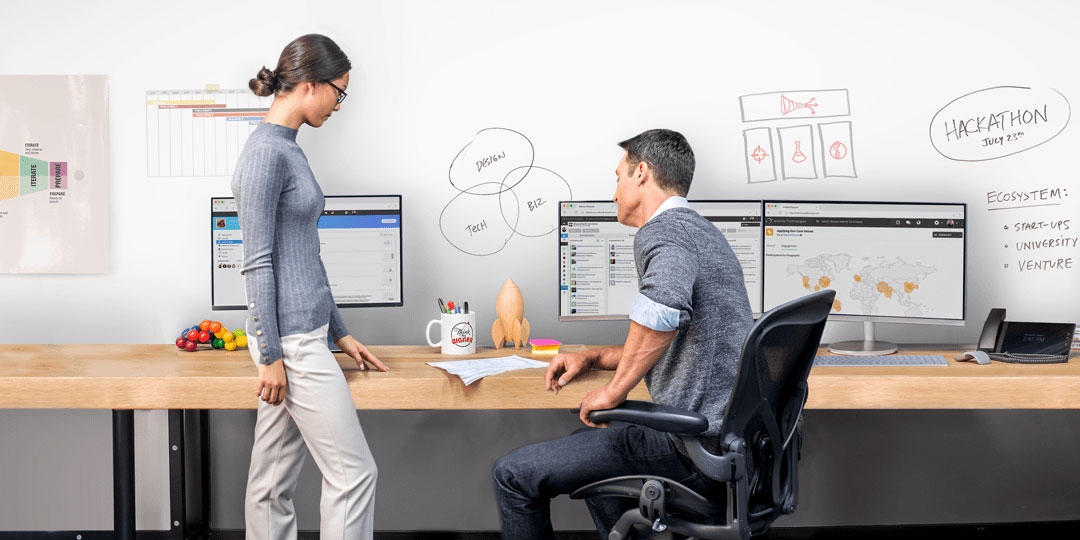 No longer a rarity these days, industry disruption is becoming a clear and present danger. Knowing this, even the most established and successful companies are investing in smarter innovation strategies to defend against being blindsided into obsolescence. With that in mind, we've evolved the Brightidea platform with a number of powerful capabilities—plus new apps and a brand new product—that we're excited to roll out with our Fall 2017 Release.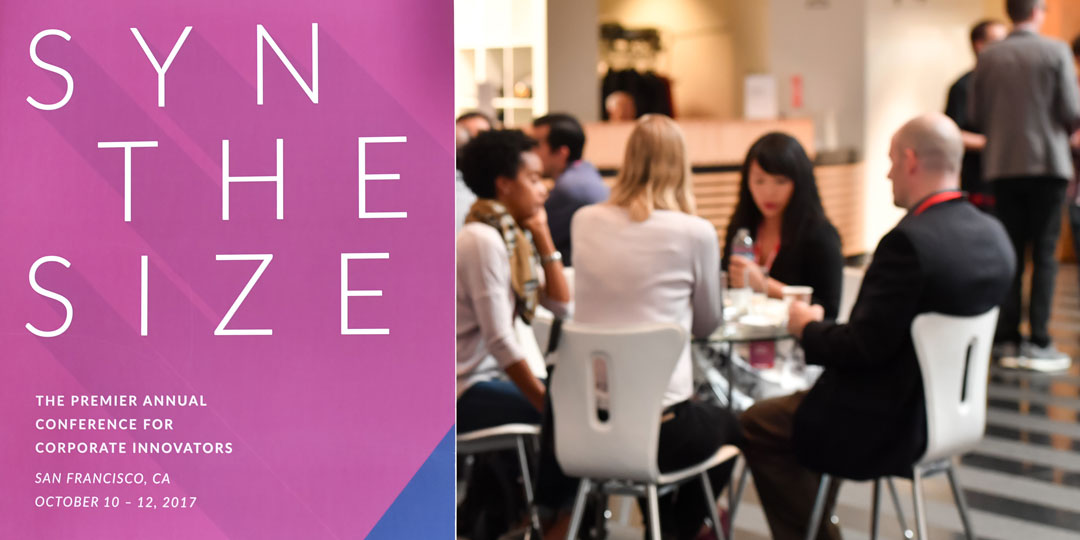 With a vision of sparking the inspiration, creativity, and collaboration of the Brightidea community, Synthesize 2017 was billed as a unique opportunity for corporate innovation leaders to learn more about and share their experiences with the innovation process. And judging from the energy at the event itself as well as rave reviews from attendees across the board, it delivered on that promise—and more.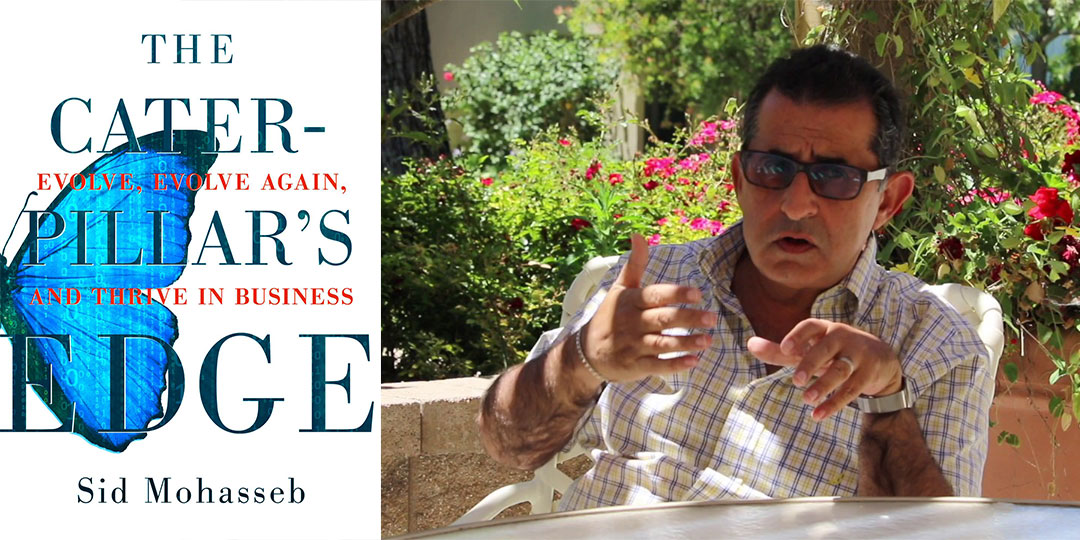 The Caterpillar's Edge is a book about embracing change to gain a competitive edge and flourish in today's global business climate. Its author, Sid Mohasseb, is an adjunct professor, a venture capitalist, a corporate CEO, the former strategic innovation lead in strategy for a conglomerate, a Harvard-trained negotiator, and a featured TED Talk speaker. Sid's notable expertise is in connecting theory and reality to help people see the curves in the road ahead and to realize their visions for the future.
We'd like to thank our readers for helping to make the Brightidea blog a valuable source of the most current information on innovation management. Here's to an exciting, prosperous, and even more innovative new year!