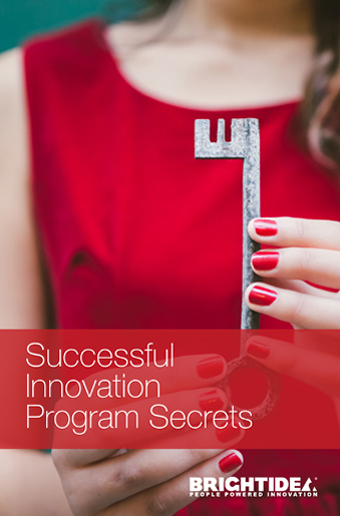 Click the link below to access the ebook!

Successful Innovation Program Secrets
If you are interested in learning how innovation management software can help your organization innovate more effectively, we'd be happy to chat with you.
Feel free to call +1 415-814-1387 or email sales@brightidea.com and we'll get back to you right away.