---
Mission Statement
"Accelerate innovation globally through the collective wisdom of innovation practitioners."
---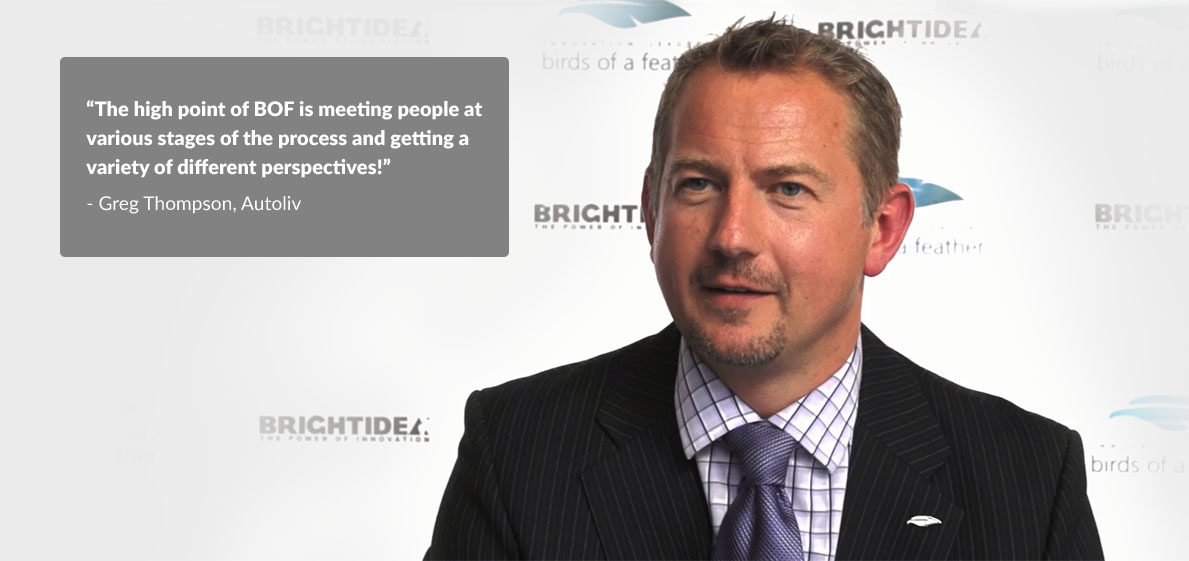 ---
Birds of a Feather Community Charter
The BOF is not a sales event. It is a decidedly peer-to-peer conversation.
Often those with the quietest voices will be saying the most interesting things. We would do well to listen. All of us here in one way or another are tinkering with some fundamental forces of nature; Individual human creativity and a society's need and resistance to change…
It is in this spirit that we come together. In an environment where the perspectives of anyone who shares these core values are welcome.
We gather as intellectually curious observers. Guided by the framework of science and experimentation; but not to the exclusion of hunches, impressions and intuition. For much of the science in this field has yet to be written.
Our focus is not self-interest, personal or corporate agendas, but explicitly "progress in the field of innovation". In understanding it's underlying structure, patterns and idiosyncrasies.
While we will stay informed on the latest developments in academia, we approach the subject as practitioners in applying this new knowledge to real world situations.
---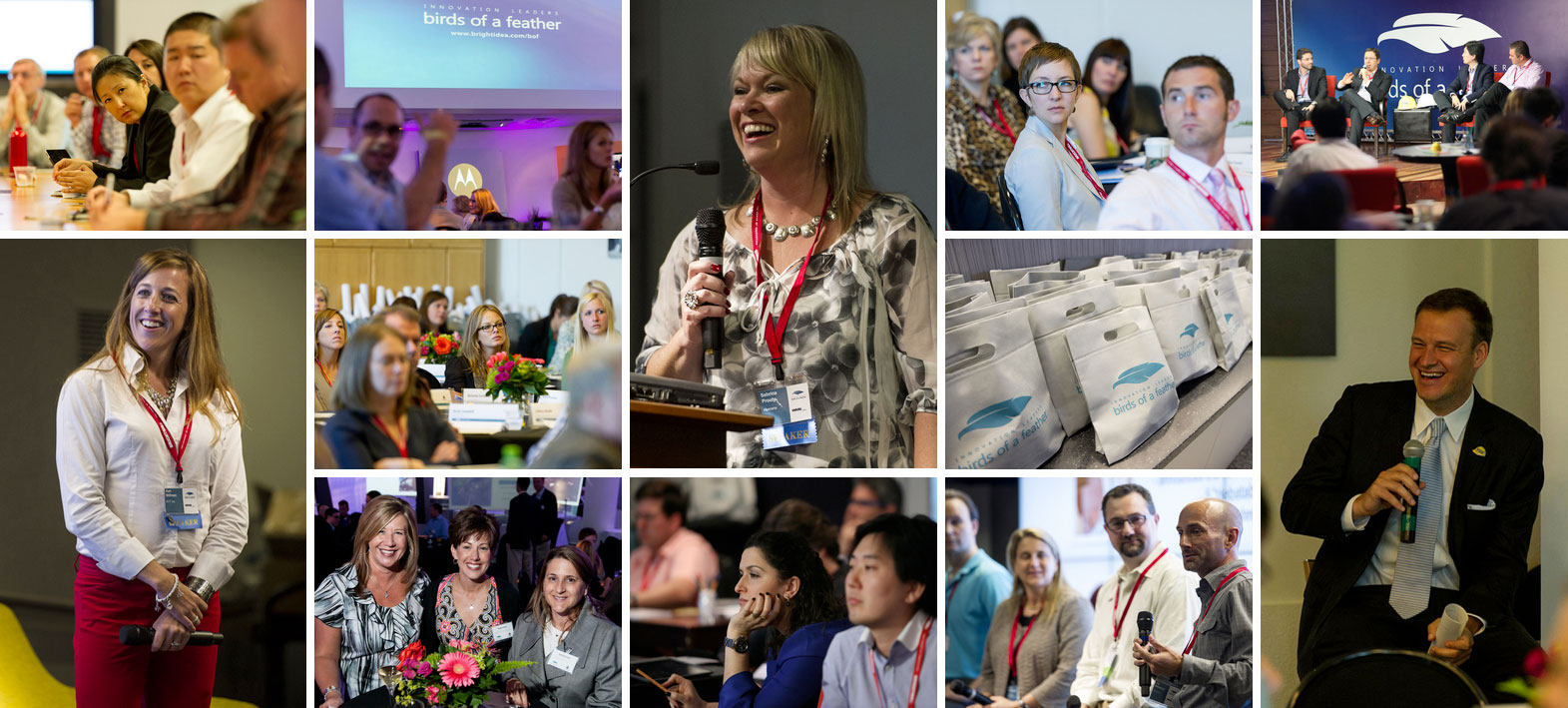 ---












---
Catch the Buzz
---
---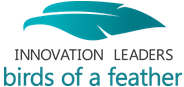 ---
Join Our Birds of a Feather Community
---