Host a Company-wide
Conversation on a Key Theme
---
Brightidea Discuss
Does leadership want to increase employee engagement?
Our Discuss app ignites dialogue and measures engagement among a large number of employees about an important topic.
---
---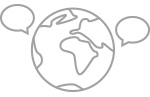 Spark
Large-Scale
Discussion
---
---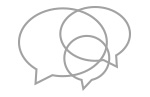 Facilitate
Cross-Silo
Collaboration
---
---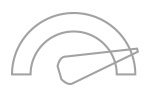 Measure Participation & Engagement
---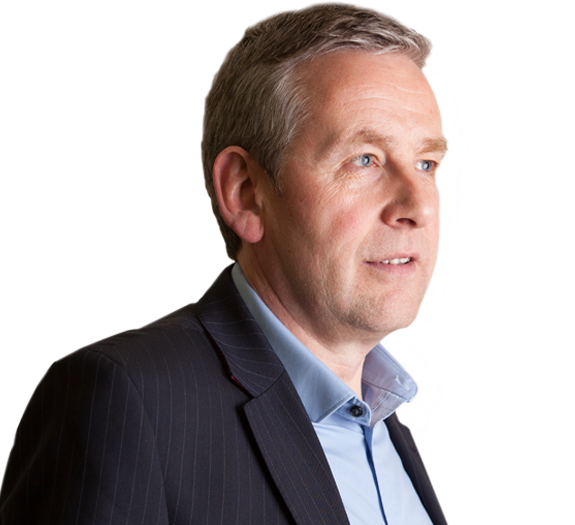 For every $1 invested in our innovation program we have returned over $75 to the business.
Steve Healey
Head of New Ideas

Advanced Capabilities to Get People Talking
Use Brightidea Discuss to explore a broad range of topics over a defined period of time.
---
---
One of Many Apps in the Brightidea Platform
Your role as an innovation leader is expanding—and we're right there with you.
Explore the full suite of our innovation apps. Discuss is just one of nine in the Brightidea innovation platform.